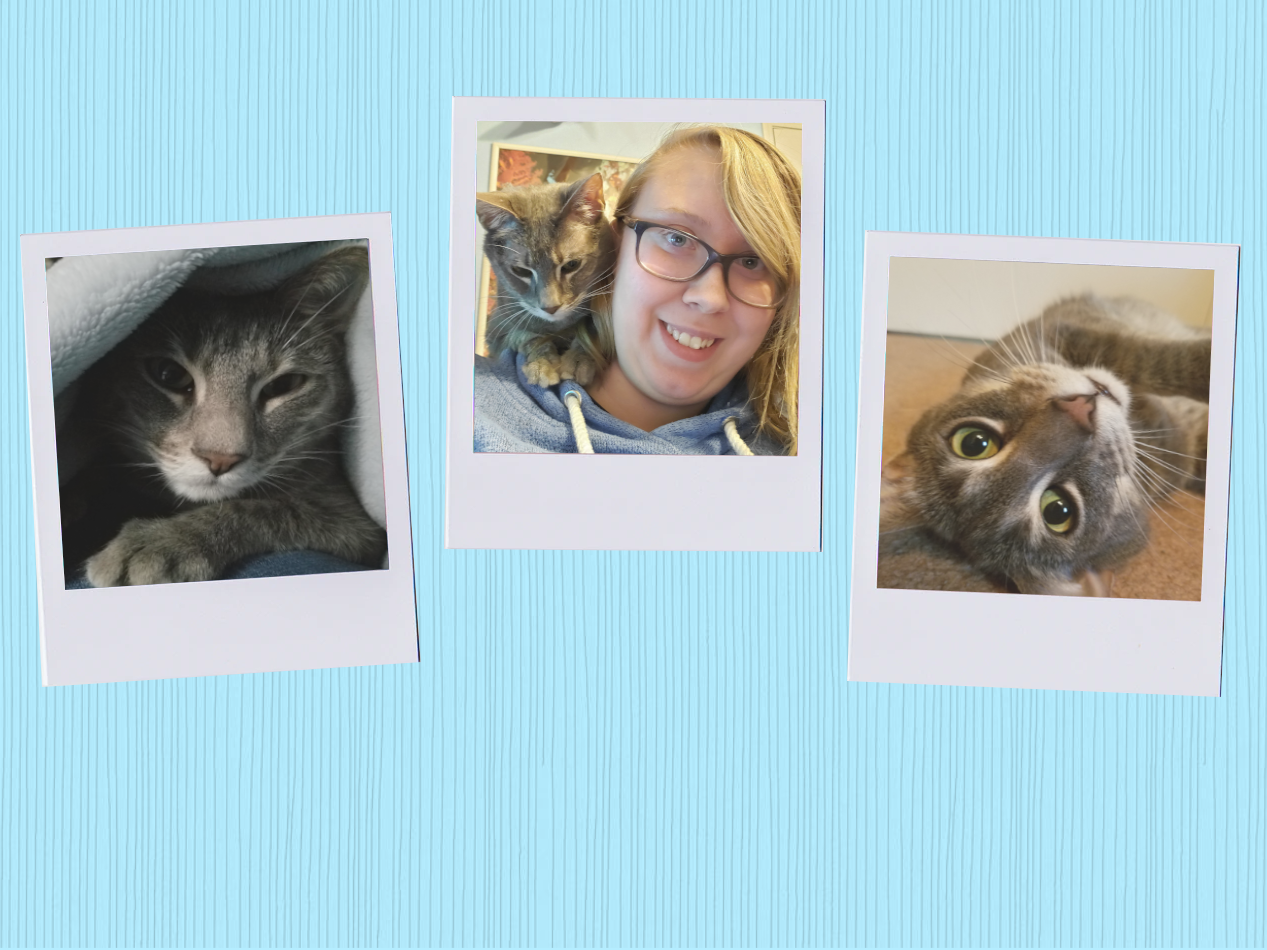 Welcome to
Kat's Coding Corner
From small businesses to art profiles Kat's Coding Corner is the "purr-fect"
place to start your cheap and easy website!
Fixed Price Projects
No two pages are alike, but the price is! Websites will always be a reasonable price and will never change over the years of hosting here.
Receive on Time
Got a deadline for the website? Just let me know and we can work out a good launch date!

Designed YOUR Way
If you have a design in mind I will make the website into your image. Customers don't pay until they are 100% satisfied.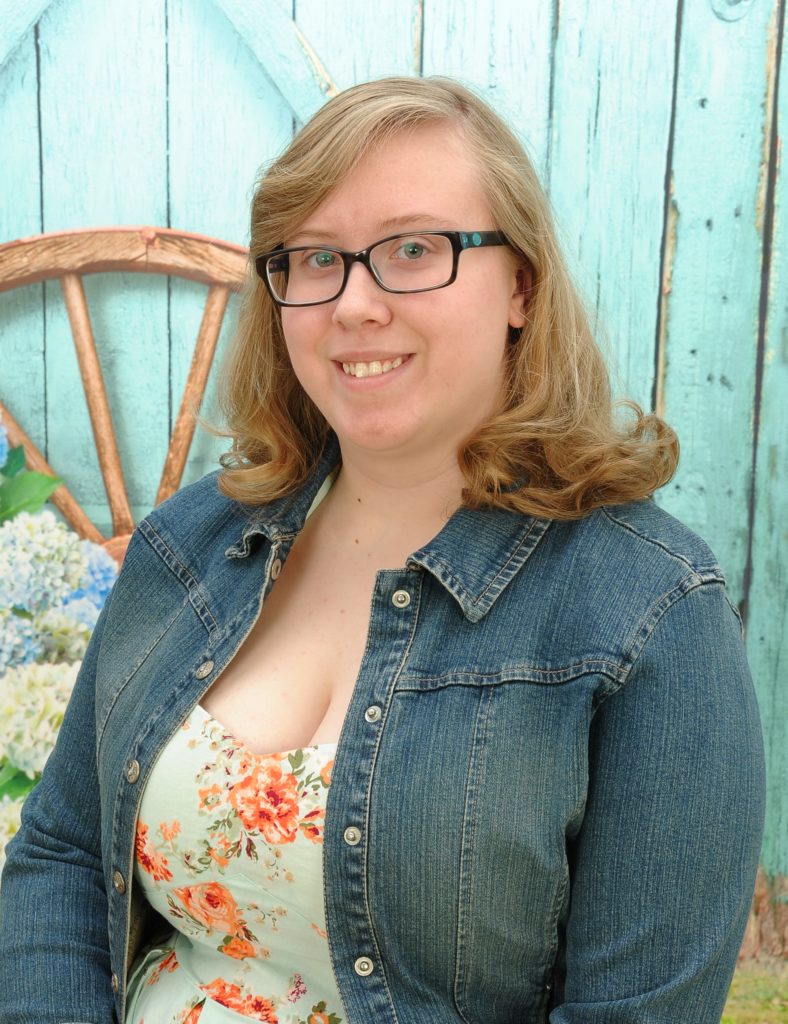 About Me
My name is Kat Carpenter and I started in Front-End development in video games. Now I use my talents in both video games and making websites! I've been programming since 2014 and started freelancing websites in 2019. My cat is my biggest supporter, sitting with me at the desk and being the best Su-purr-visor.
Design
Custom Logos and art is made with every website, making your website unique to you and your business. Any other logos or artwork is always welcomed in making your website as long as you own the rights to it.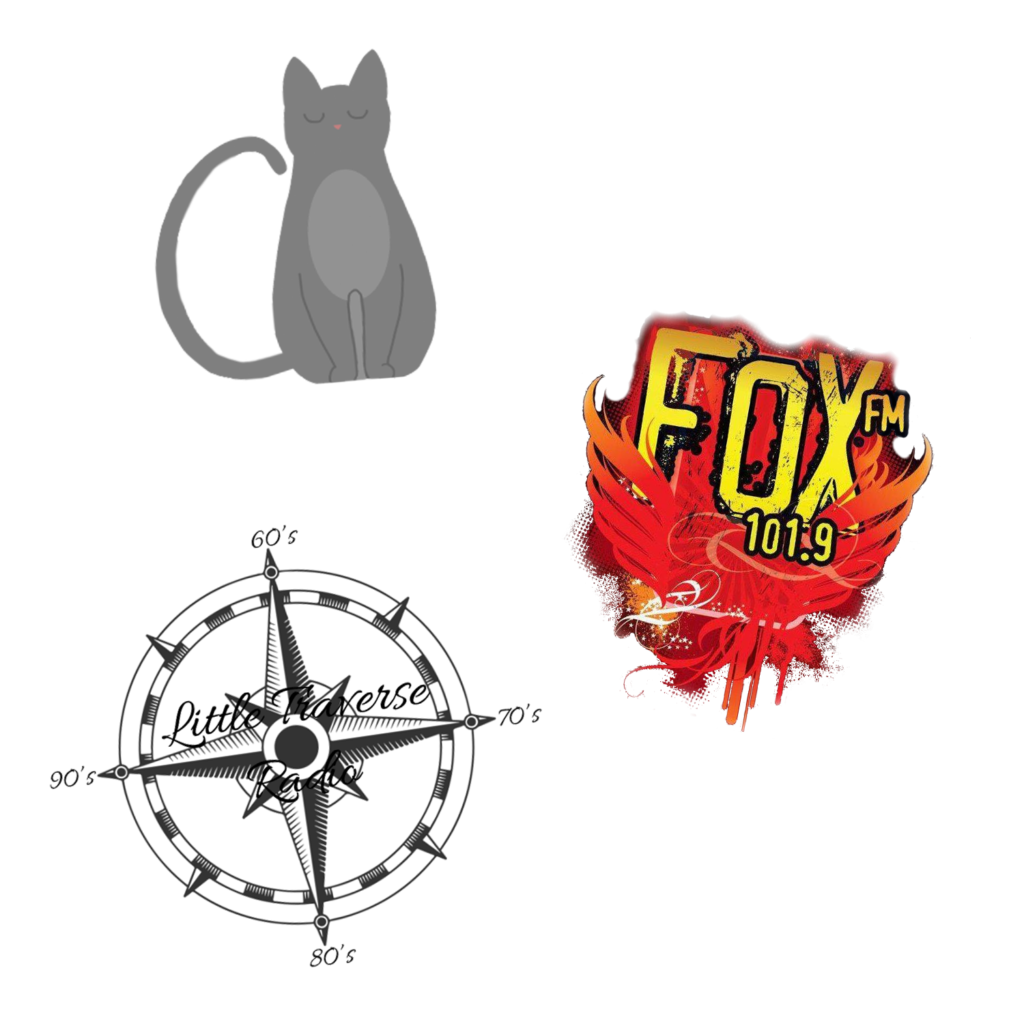 Let's work together on your
next web project
Contact me and I will get back to you soon!